Convert your paper forms and business processes into digital assets with our mobile inspection system. Conduct inspections quickly and securely on tablets or smartphones and collect or report virtually any data anywhere, anytime! Completely customizable to meet your specific needs.
Our mobile inspection system is applicable to various industries. For example:
Construction
Oil and Gas
Automobile
HealthCare
Hospitality
Public Safety
Insurance
Real Estate
Rental business management
Warehouse Management
Transportation & Logistics
Manufacturing
Our mobile inspection system helps real estate developers to effectively control building quality and enhance productivity by utilizing various mobile devices. Combining Internet, mobile technology and cloud services, our system is able to deliver instant reports, instant assignments and complete inspection records. It provides quality management service over the full life cycle of a building project, including building construction, property handover and property maintenance.
Benefits at building construction stage:
Through easy-to-use mobile and web apps, contractors can complete inspection tasks paperless and improve work efficiency by 40%.Management can have a big picture of the construction project based on context of elements inspected.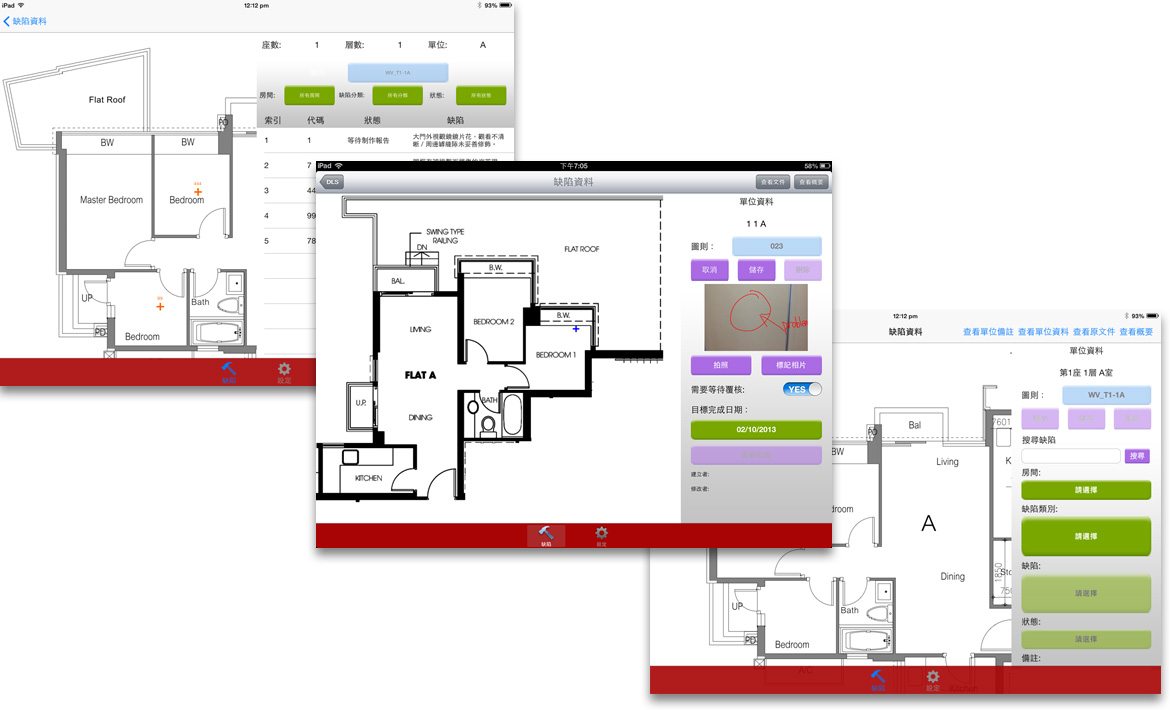 Benefits at property handover stage:
Using the user-friendly mobile app, property owner can easily sign-off all handover documents electronically, submit defects, and track rectification progress with property management team.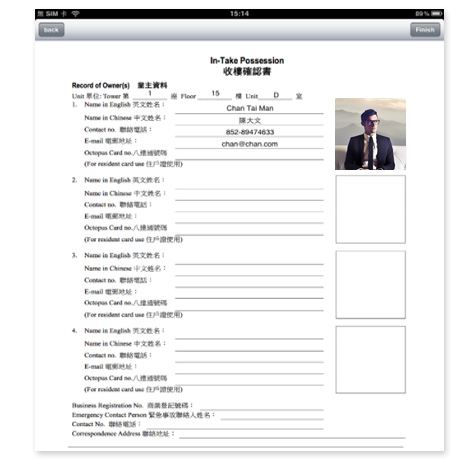 Benefits at property maintenance stage:
Staff can receive task assignments from residents through mobile devices. Property owners can get all the information they need from real estate portal and enjoy theirclub house facilityby using club house online booking system.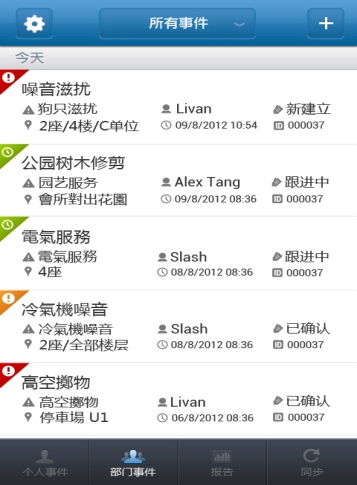 Our mobile inspection system is going to change the way you work and change the way you live!
Mobile inspection system features:
Signature, picture & barcode capture
Collect authorization via signature capture right on the mobile device using touch screen. Add a picture to forms to provide a real image of on-site inspections, installations, audits, verifications and problem situations. Scan QR and barcodes from the device and include them right into forms.
Sketch Pad
End users can sketch on a blank canvas, pre-loaded image or device image. All sketches are integrated into mobile forms.
Offline working mode:
Mobile App works in offline mode, suitable for all site conditions.
Data Synchronization
Mobile device and web server are synchronized to ensure timely reporting and backup of data.
Octopus processing
Accept Octopus processing on mobile devices, property owners can book appointment at their club house anytime and anywhere.
Cloud
Start using with just a simple registration; no IT infrastructure support necessary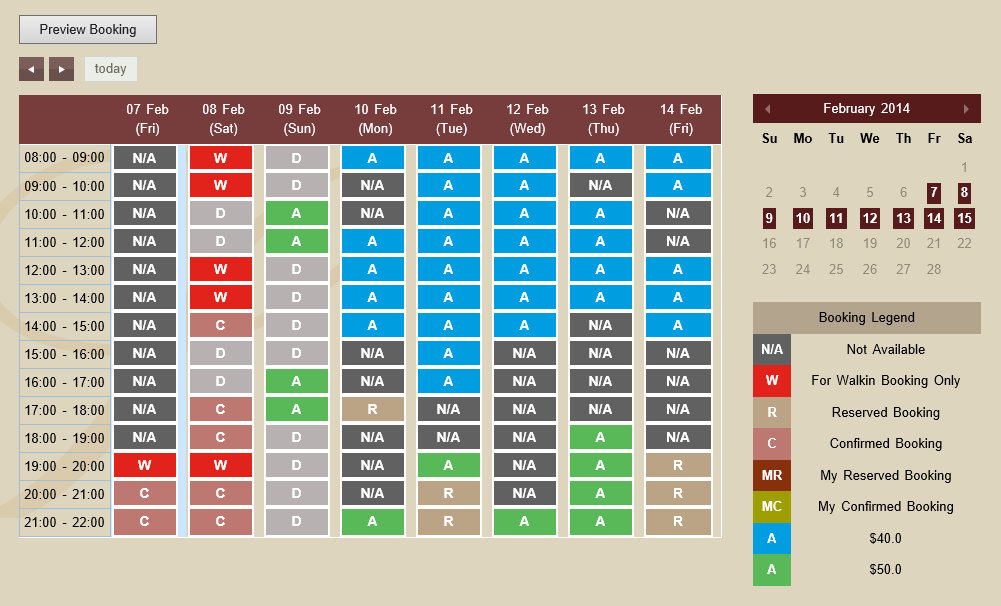 Our online booking and reservation system works for all business types; whether you take bookings by the hour, day or week, run events, classes or courses. It provides the online booking, appointment and enquiry capabilities for businesses in a diverse range of industries including health, beauty, sports, fitness, accommodation, events, courses, classes, space hire, services, trades and beyond.
Our system is adopted by variety of real estate club house. The system includes Facilities Booking, Event Management, Notice Publishing, which allows real time bookings on any facilities or make reservation on specific timeslots, report generator and performance status for club house management to review. With valuable data of booking transactions and statistics, management would have a handy and useful information for pursuing further improvements, and hence, to retain customer relationship.
With distinctive website design, problem-solving support, system maintenance and up-to-date web solution technologies, we designed our booking system specifically to free you from complicated documentary routine work, and enable you to experience a one-stop smart online management. It's a platform for managing customers, running promotions and deals, and it enables businesses to take bookings and payments directly from their websites online 24/7.
System Features:
Booking Policy & Schedule Setting
Booking Section (combined view of facility and coming calendar days)
Email & SMS Notification
Notice Publishing
Estate Notice Publishing
Facility Management
High Traffic & Speed Consideration
Membership Registration
No Show Handling (Refund / Re-schedule)
Reporting and Statistics
Staff Permissions
User Authentication
Payment Gateway (Credit Card, Octopus, PayDollar, PayPal)
3rd Party Integration (Active Directory, Finance, POS, Smart Card)